Beefeater 24 Red Gallery

For the launch of Beefeater's latest gin, Y&R set up pop-up gallery shows in key art markets and invited artists to submit work.
My photograph, "Hidden," was selected to be exhibited at the Beefeater 24 Red Gallery in Chicago's West Loop district
"Hidden" investigates the tangible and intangible aspects that make up a photographic portrait
In the age of selfies, the portrait has taken on a new meaning. With the advent of augmented reality and face-morphing apps, portraits no longer claim to uphold any truth. Yet, we are still inherently connected to them. We construct a narrative of someone else's life based entirely on their portrait, which in turn constructs a shared reality between us. But if the faces portrayed no longer have any correlation to fact or evidence, do portraits even need to show it? Maybe the power of the portrait is still alive through details of the body, clothing, gestures, and mood.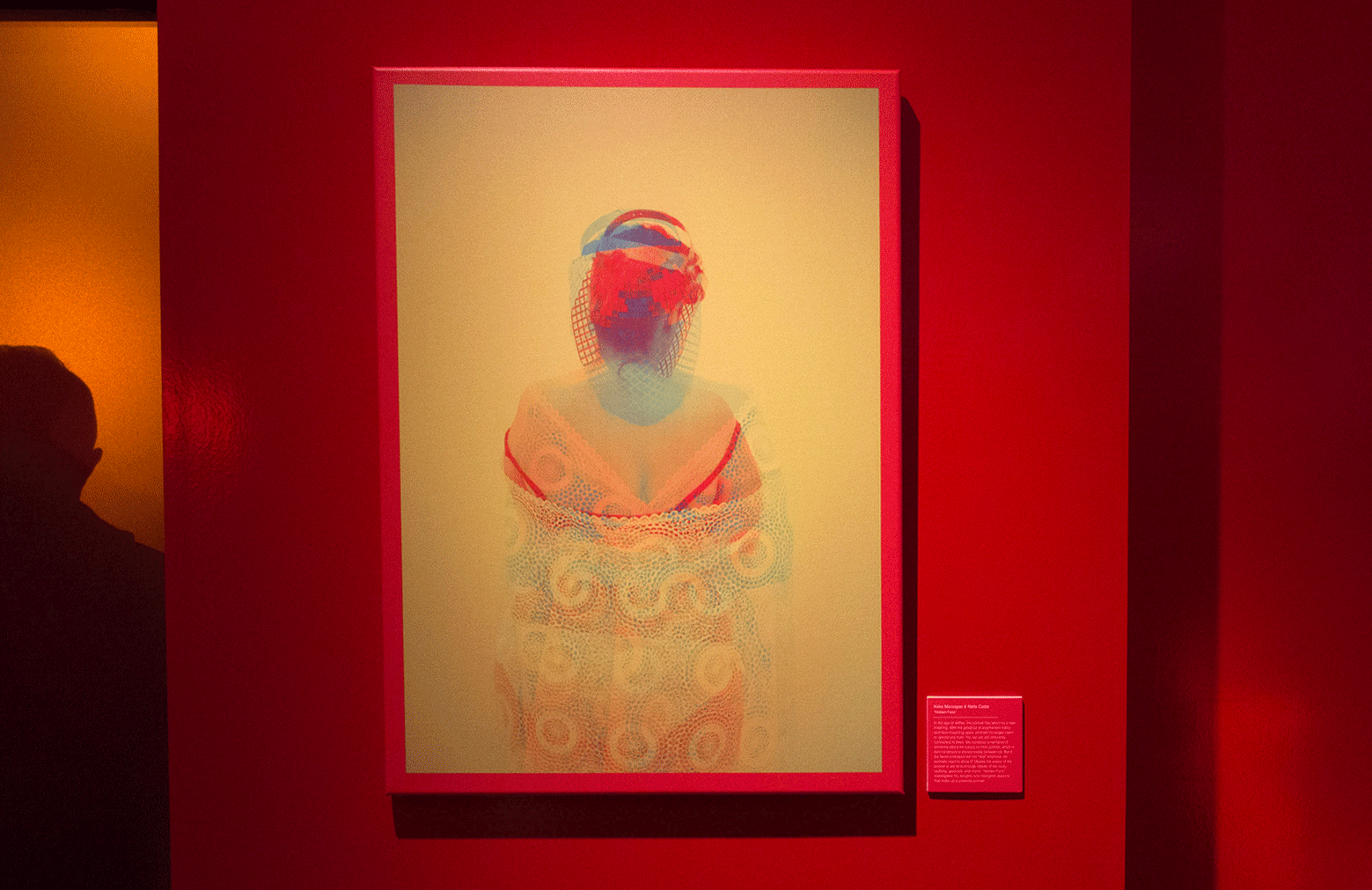 Through the use of red sunglasses, guests discovered a secret image inside the artwork
_____
Photography
Art Project