Masks of the Quotidian

Masks of the Quotidian is a multidisciplinary art project exploring the complex identities of Brazilian women living in Queens.
This project, made possible by a 2017 grant from Queens Council on the Arts, is a collaboration between me and two other Brazilian female artists.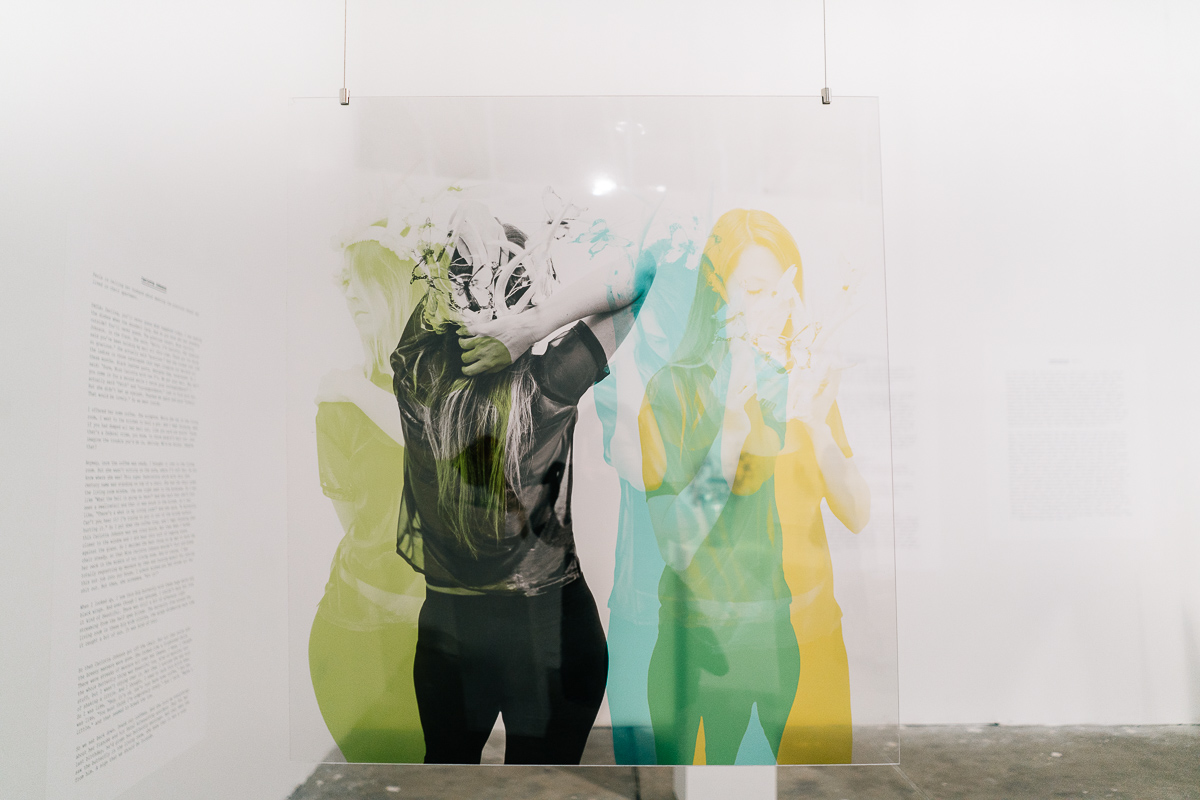 I printed my layered photographs on a clear surface to add a sense of depth and complexity to the portraits.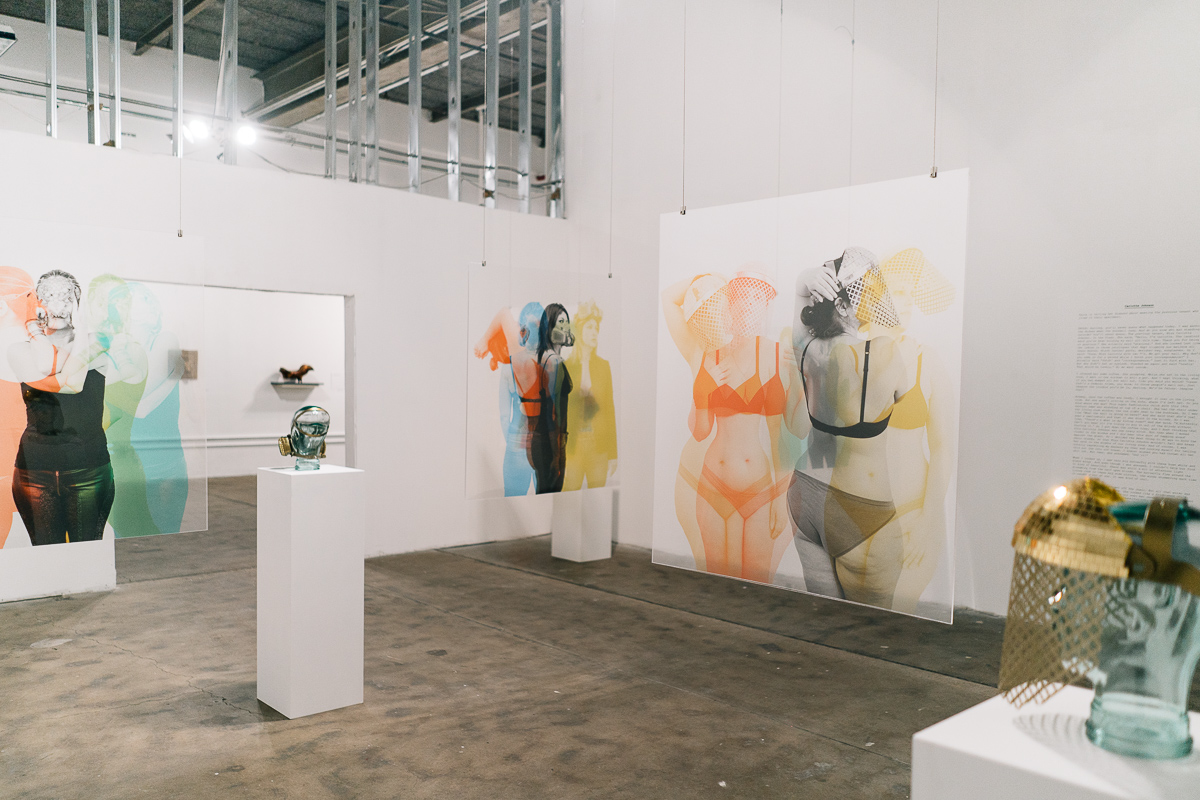 The layout of the installation invited people to wander and to become part of the story.
Other than the photographs exhibited, I also created the branding for the project, the promos, and the show installation layout.
3D mockup created with SketchUp.
Masks of the Quotidian logo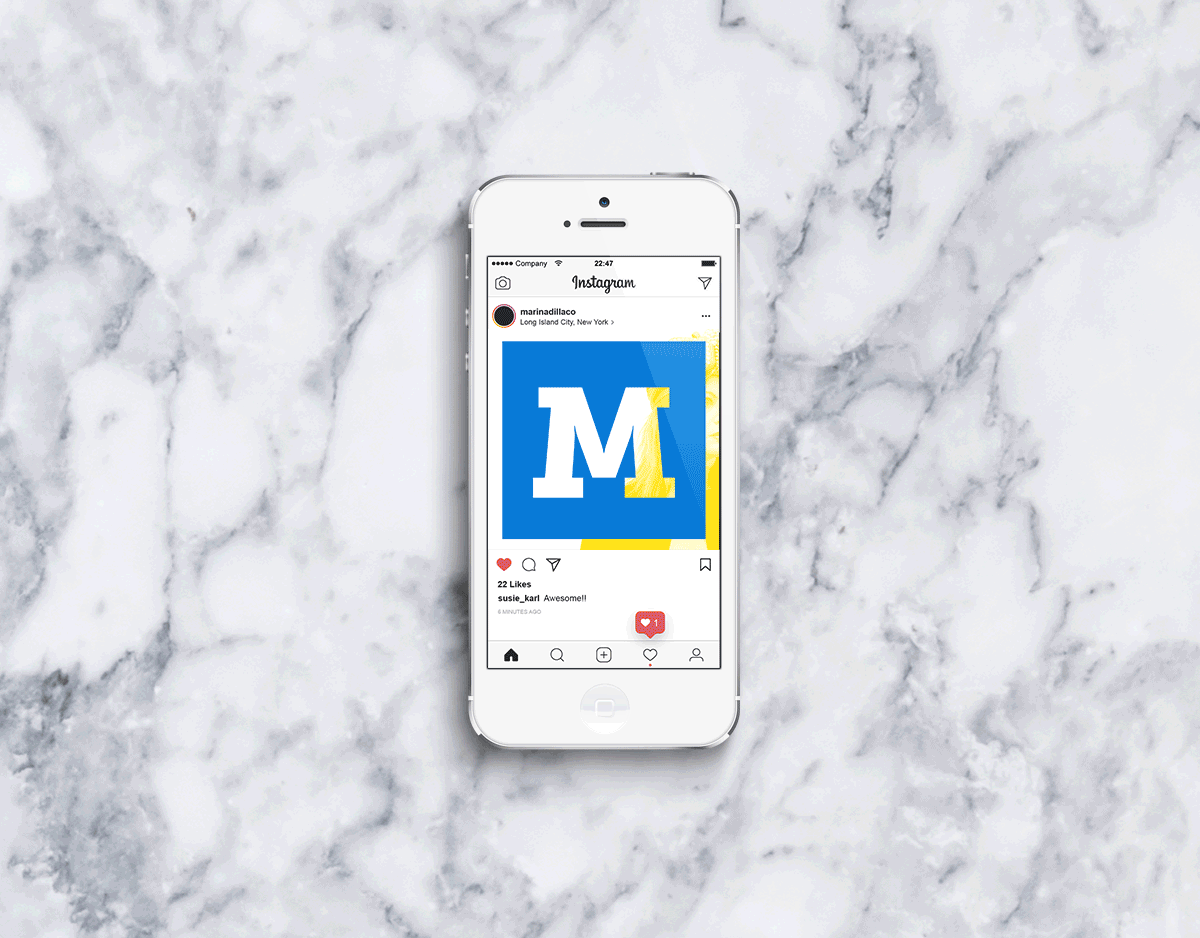 _____
Concept, Photography, Installation Design, Branding, Art Direction, Design & Animation
Art Project